Ok, I want to take a moment to point out that in between my last two poop entries the unthinkable happened.
I lost a follower.
Maybe my butthole hijinx are too much for some people's fragile eyeballs, but I don't think I really ever write about anything TOO weird or unacceptable. My point in sharing these stories with you is partly (hopefully) to give you something to laugh at, but also just to share my random experiences. I'm not getting paid to go out and look for weird shit to blog about- this weird shit is just my life.
(Important Note: I'm totally open to getting paid if anyone out there wants to commission my work.)
Maybe my honesty is too much for certain readers, in which case that's fine. Unfollow. I only want followers who enjoy my writing and stories anyway. -That's actually not true, I'll take followers whether they like me or not. But seriously folks, it's fine if this isn't your thing.
Now that I got that shit outta the way, I want to tell you all about
Studio30Plus
. It's like a social networking site for bloggers over 30. I only just recently joined (the website and facebook page too) and I'm still totally new to it all. So imagine my surprise when I saw I was nominated for the
BEST FEMALE BLOGGER AWARD
!!!!!!
Dudes, I'm not even shitting you right now. People like me (I use the word "people" loosely. I really only needed one vote to make it through to this round.) I'm totally not expecting to win because I'm way too new to this game and haven't worked up nearly enough PR to rig that shit in my direction. But I'm soOoOoo excited to even be nominated. In honor of making it this far, I'm going to celebrate this weekend by wearing one of my fanciest dresses and eating banana splits while watching tivo'd episodes of Millionaire Matchmaker.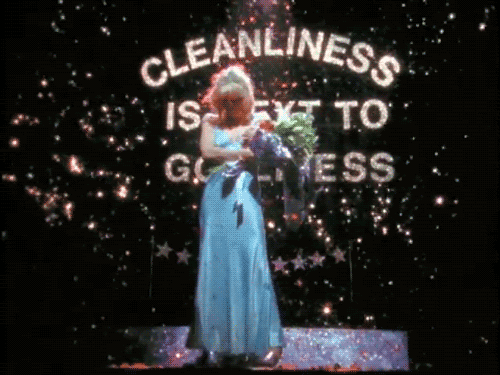 So go to their website and vote. And maybe even send them messages on facebook
harassing
reminding them how great I am. (I don't even know if that would hold any credibility, but it's worth a shot.)
File this one under B for "bragging".